Research and Development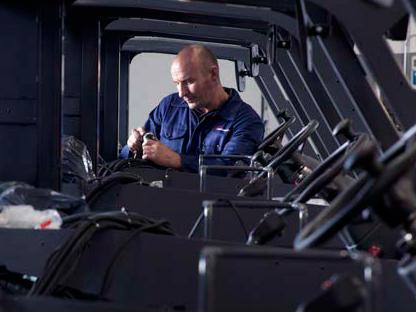 FACING TECHNOLOGY CHALLENGES WITH INNOVATION AND ENERGY.
We never stop innovating.
We've revolutionised the poultry industry and set new standards. And we continue to do research and development into processes improvement so we can help our customers grow their business.
---
WE LIKE THE FUTURE AND BECAUSE OF THIS WE CONTINUE TO THINK.
We like to continue to propose new solutions and solve seemingly intractable problems.
In our Research and Development offices, we study, imagine, experiment, implement. And we offer the best products to the market.
We always try to be one step ahead.