Our values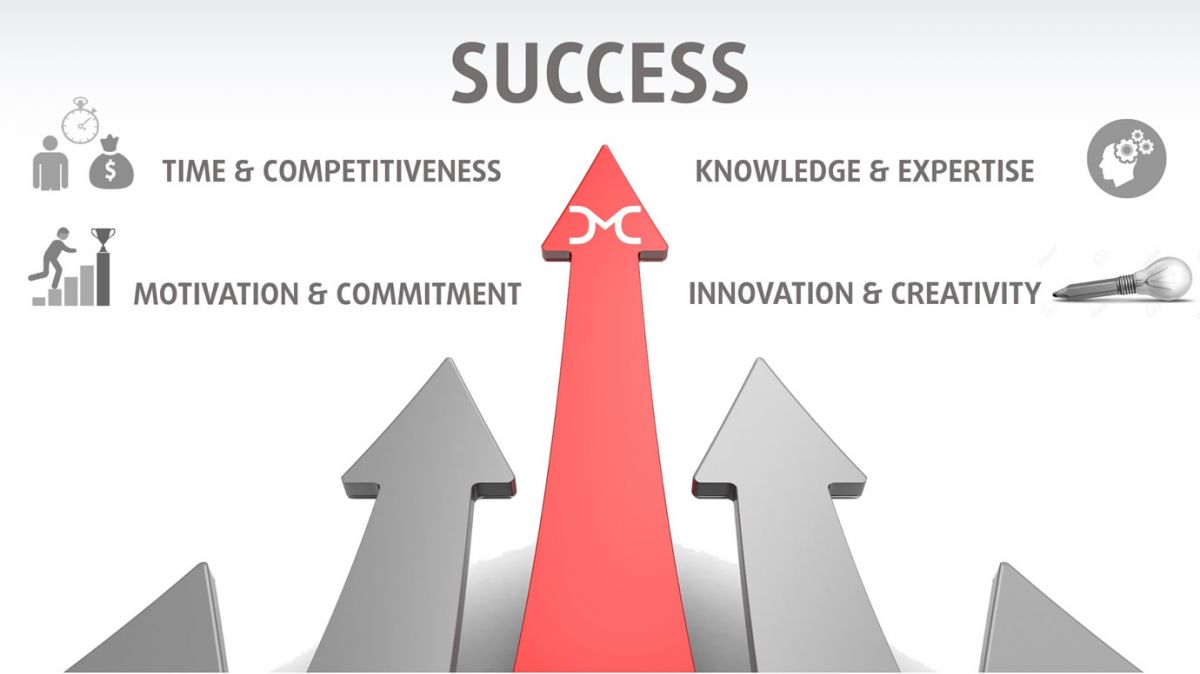 WE ARE INDUSTRY INNOVATORS
Our cutting-edge loading technology has revolutionized the industry setting new standards. We quickly develop innovative and customized material handling solutions specifically designed to optimize facility efficiency.
We are technology driven with a customer centric approach and we provide advanced solutions to each and every customer.

ENVIRONMENTALLY FRIENDLY – IT'S IN OUR DNA
Our Italian headquarters is equipped with a photovoltaic system capable of producing 610,000 Wh/year, and allows us to reduce our CO2 emission by 268 tonnes annually.
We are 100% energy independent, and respect the directives and European standards on all environmental issues.