History
LEADING INNOVATION FOR OVER 40 YEARS.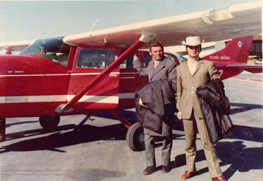 1970
Franco Calabria, founder and father of the current owners, travels to America. He visits poultry farms and realizes the hand-loading chicken process could benefit from automated systems.
1972
The idea takes shape: the Ciemme company is born. The first example of a belt chicken loader is created.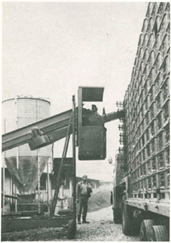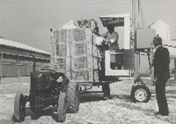 1975
The company grows. The first belt turkey loader is created.
80's
The Franco Calabria machines become the industry standard in the domestic market.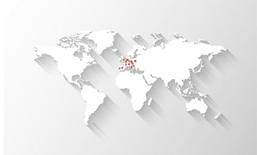 90's
Ciemme begins to export its machines abroad.
The company makes its debut in the world of logistics, drawing on the experience gained in the design of conveyor belts for the poultry industry.
1993
1996
The first complex system of conveyor belts is created and delivered to General Motors to transport engine heads.
Apollo is launched - the new, more advanced chicken loader.
1997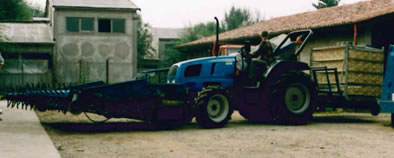 2002
Ciemme revolutionizes the French market by standardizing the automatic turkey loading turkey process.
2005
Following a major reorganization the company name is changed to CIEMMECALABRIA srl, giving greater prominence to the family surname. The company enters the American market.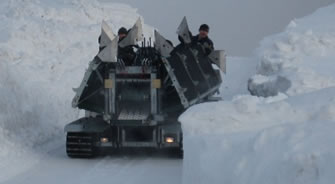 2008
The company continues to expand, launching products in Russia.
2011
The 500th machine is sold.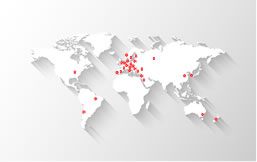 2012
On its 40th anniversary, the company expands and opens a new office with 10,000 sq/m of office and production space.
2013
Continued growth in international markets leads to the creation of the CMC Industries brand and a new trademark. With this realignment, the company strengthens its international image, conveying the values they've embodied through more than forty years of success.