Dealers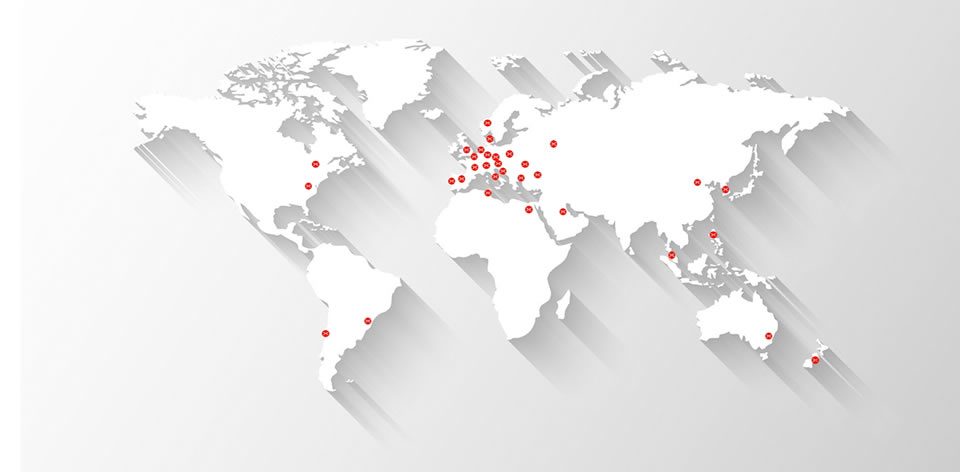 EXCELLENCE, AT EVERY LATITUDE.
CMC Industries equipment operates on every continent.
We export products around the world, addressing the specific climate needs of every location in our customized designs.
From the harsh winters of Russia to the deserts of Saudi Arabia, our company can create customized solutions and respond to specific needs.
We deliver on time, and guarantee excellent customer support with every purchase.
Working closely with our customers, CMC ensures every customer is satisfied with the equipment and their overall experience. In every country, around the world.